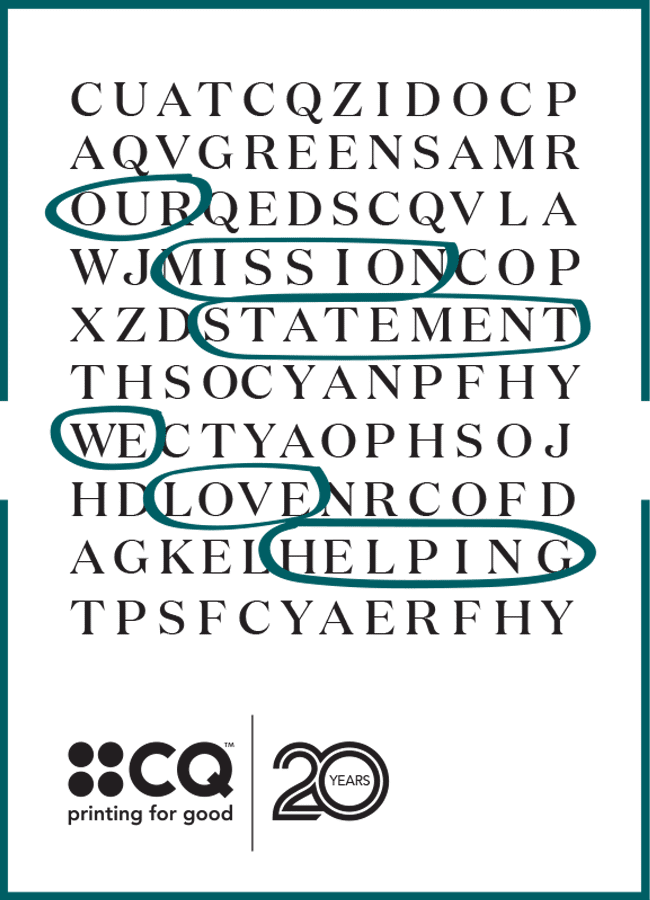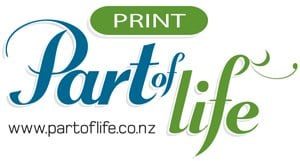 Dependable
On time, great quality and friendly.
Print Quality
CQ stands for Copy Quality. We aim to deliver the best possible quality on every job, every time.
Turn Around Time
No other digital printer has as much equipment and more qualified staff to provide such an efficient turn around.
Pick Up and Delivery
Free on orders over $100 in Christchurch and with two runs each day. *Conditions apply
Ease of Doing Business
Good old fashion personal service with our own staff picking up and delivering your job.
Service
We have a wonderful customer care and sales person who is more than happy to help.
Price
Talk to our Quotes team to find out more about our personalised pricing packages available.
Unique
CQ is totally unique. Innovative solutions to help our customers and their customers.
Location
Handy central location with free parking at the door.
Print with Intelligence
Talk to us about what you are trying to achieve and we can help you with ideas and smart ways of adding value.
The Environment
CQ's aim is to be New Zealand's Greenest Printer so rest assured we care about our NZ environment and every paper is carefully chosen.