Our Favourite Eco Friendly Products
The following are a selection of some of our favourite 'green' products. This is not our full range so please talk to us for more information
Card and Paper Packaging
We supply a wide range of cardboard and paper packaging products which are an eco-friendly alternative to other plastic products on the market.  We have a selection of pre made dies or can custom design something just for you. Our range includes packing cartons, gift boxes, wine boxes, box wraps, paper bags, gift tags, chocolate wraps and coffee cup wraps.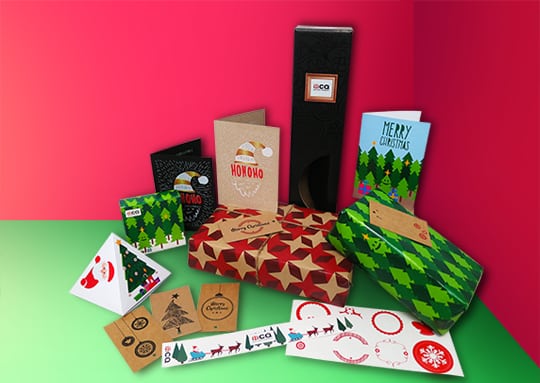 Eco Signage
Indoors
For signage we offer recyclable cardboard alternatives to corflute and other plastic based boards. Dispa signage board has a unique structure of embossed formed paper which gives it strength and rigidity and means that it is fully recyclable. It is the perfect solution for short term promotional campaigns.
Outdoors
When you need something for outdoors, we have Katz outdoors. This has a water resistant wood pulp core with a high quality water repellent paper lining to provide a totally organic, chemical free alternative to traditional screen board. Fully biodegradable and easily recyclable.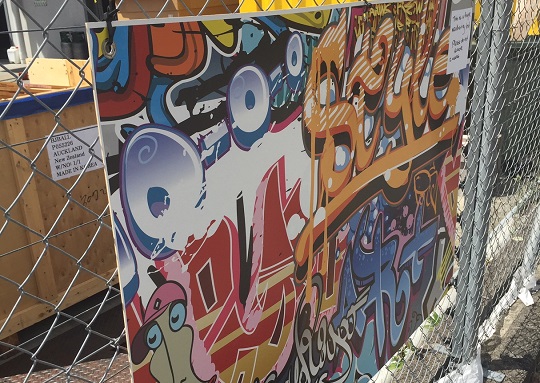 Eco 100 Recycled Media
Eco 100 is a creamy matt paper available in 80gsm, 100gsm, 115gsm, 135gsm, 250gsm and 300gsm. Eco 100 is a first class environmentally responsible paper, manufactured from 100% waste paper in a chlorine free mill and has additional environmental accreditation including Blue Angel, Nordic Swan and the Austrian Environmental Label.  This stock is ideal for flyers, brochures, publications and more.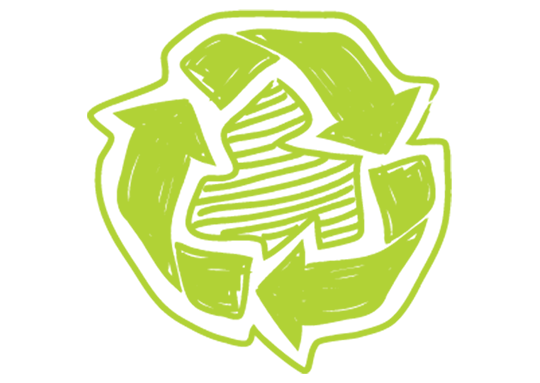 Oxo Degradable Laminate
At CQ we're always looking for the best eco friendly alternatives.   Our Oxo Degradable laminate is designed specifically to degrade after disposal reducing landfill volumes. Non toxic additives accelerate the oxidisation process which begins once exposed for at least 48 hours to sunlight and/or high temperature with the presence of oxygen. This laminate is also thinner (26um) to further reduce waste – similar to BOPP laminating.