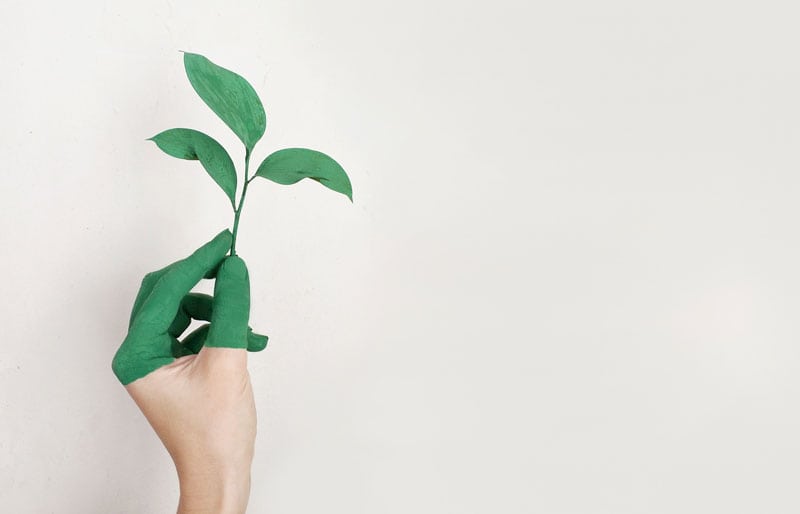 Two Sides Australia have taken on the task of busting myths regarding the paper and print industry. Some people have a negative perception around sustainability and the print industry that isn't based on accurate information. Here's a few interesting facts to get you started but we do recommend taking a look at the Two Sides website as there's some great information on it.
'55 percent of the world's wood harvest is used for energy and 25 percent for construction. There are some other uses but paper only directly takes 11 percent and in addition can utilise up to 7 percent from construction waste.'
-FAOSTAT, 2011
'Reading a newspaper can consume 20 percent less carbon than viewing news online.'
-The Swedish Royal Institute for Technology, 2012.
'Australia's planted forests double in size from about one million hectares in 1994 to two million hectares in 2010.'
-The Changing Face of Australia's Forests – Department of Agriculture, Fisheries and Forestry 2010
'Paper is made from wood, a renewable carbon storing resource.'
– Two Sides Australia